Image

Proceeds from the Culinary Cabaret benefit the Holland Community Health Center
Holland Hospital is set to host its first in-person Culinary Cabaret since the onset of COVID-19 to raise funds benefitting the Holland Community Health Center (HCHC), which provides high-quality and compassionate health care to uninsured and under-insured individuals.
HCHC is a primary care office that currently serves over 5,900 patients annually in the Holland, Fennville, West Olive, Saugatuck, and Douglas areas, 70% of which fall within low-income or federal poverty.
Holland Hospital Culinary Cabaret is a fun-filled evening taking place Thursday, March 2, featuring cuisine and refreshments from the lakeshore's premier restaurants, including Big Lake Brewing, Boatwerks Waterfront Restaurant, Butch's Dry Dock, Fenn Valley Vineyards and Wine Cellars, Pinnacle Center, and 1983 Restaurants to name a few, plus live entertainment.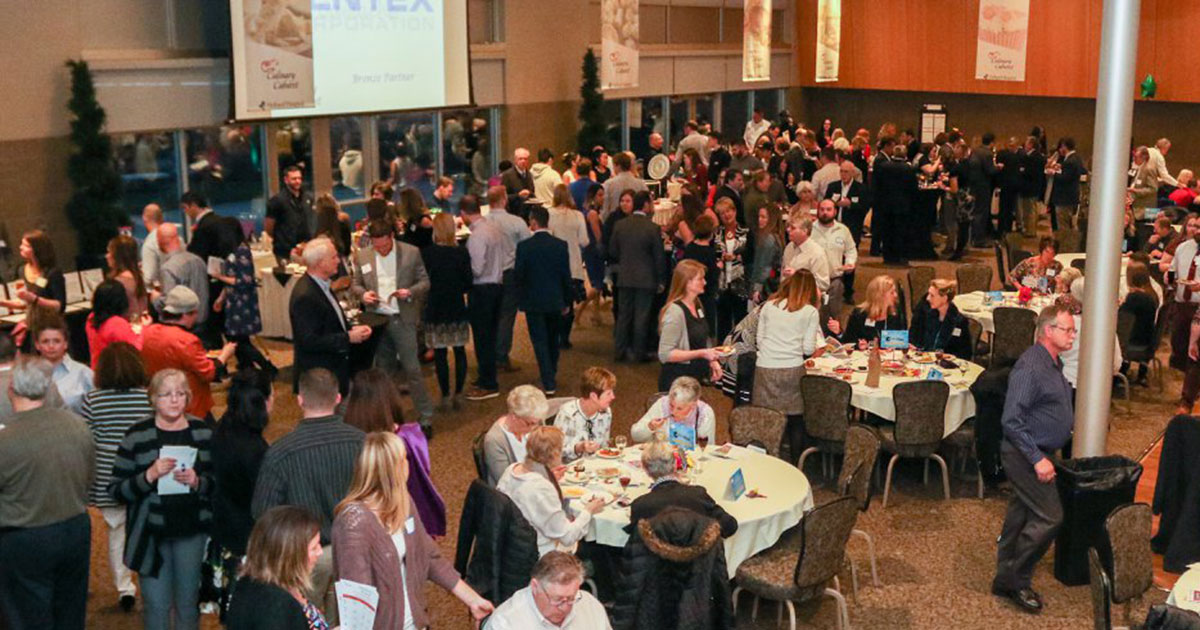 While enjoying delicious food and beverages, attendees will also have the opportunity to win luxurious prizes during live and silent auctions and to try their luck on a wine pull with bottles ranging in value from $20-$100.
"It is incredibly important to have a health care center that is fully funded by Holland Hospital that allows us to provide care without monetary constraints that patients sometimes face," said Sue Frost, Practice Manager at HCHC. "We feel very proud of our work providing high-quality care, in alignment with the standards of Holland Hospital, to patients who live in our community."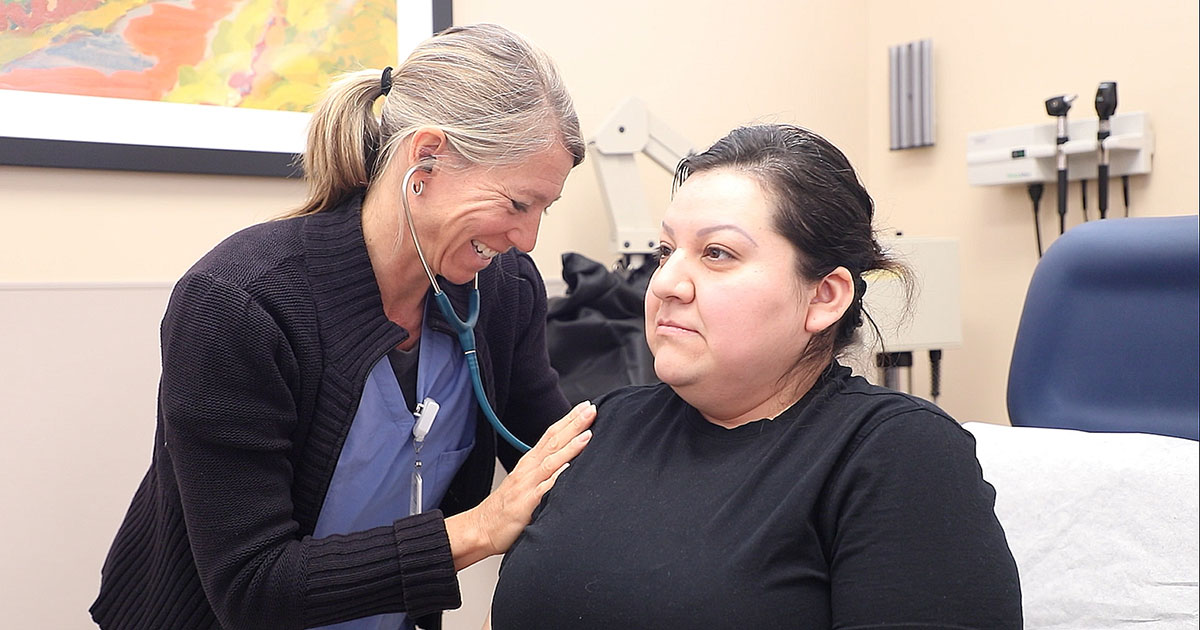 HCHC offers specialized services, including primary, behavioral health, and preventative care as well as obstetrics, well-men and women visits, and children's health. The office also offers services beyond traditional health care such as offering transportation and social services to remove barriers that patients may face while receiving care. In 2022, HCHC served 5,900 patients with over 13,000 patient visits.
In 2022, during a virtual event, Holland Hospital Culinary Cabaret raised $124,000 for the HCHC and $215,000 in 2020 during the last in-person event. The community's participation in this annual event and the generosity of numerous organizations help continue delivering hope and healing to those who need it most.
Holland Hospital Culinary Cabaret will be held at the Pinnacle Center in Hudsonville on Thursday, March 2 from 6-9 p.m. Tickets can be purchased for $100 before February 17, or they will be available for $125 leading up to the event and at the door. Guests must be 21 years or older to attend.
The event is generously sponsored by Platinum Partner Holland Hospital Physician Offices. Partner sponsorships are available through February 10.
For sponsorship opportunities or for more information, visit hollandhospital.org/cabaret or find the latest event information on Facebook