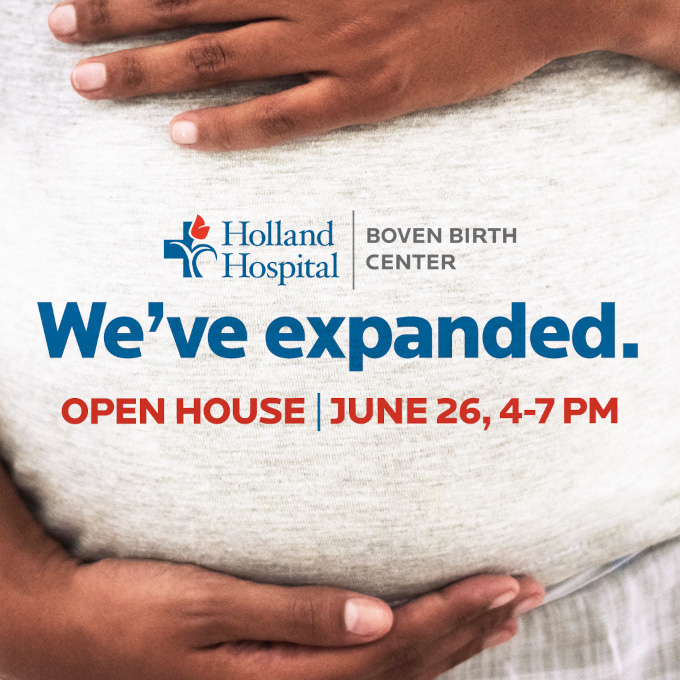 If you are expecting, or thinking about growing your family, this open house is for you! Recent renovations have made the lakeshore region's #1 birth center even better!
Tour Holland Hospital's Boven Birth Center with staff that feels more like family. See our large private birthing suites and special care nursery. Talk with the pediatric hospitalists, lactation specialists, parent advocates, physical therapists and others while enjoying refreshments and giveaways. We're expecting you!
Meet Providers from Ob/Gyn Associates, PC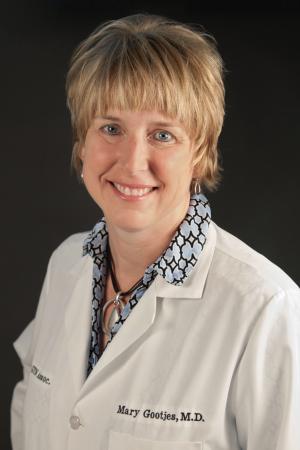 Mary
Gootjes, MD
Mark
Lenters, MD
Kristyn
Oswald, MD
Michael
Werkema, MD
Meet Providers from Michigan Pediatric Hospitalists
Katherine
Panning, MD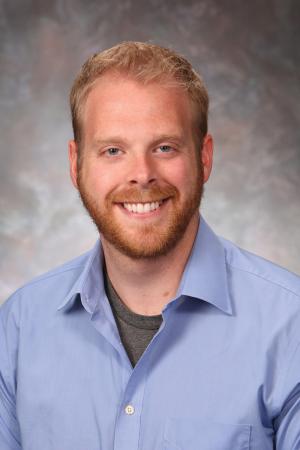 Jason
VanderLugt, MD
Ling
Wang, MD
Nancy
Westendorp, NNPBC
Register ahead and you'll receive an added gift! Discover the Boven Birth Center difference for yourself.
Boven Birth Center Open House
Mon, June 26 | 4 – 7 PM
For the privacy and comfort of our patients, please no attendees under 16 years old.