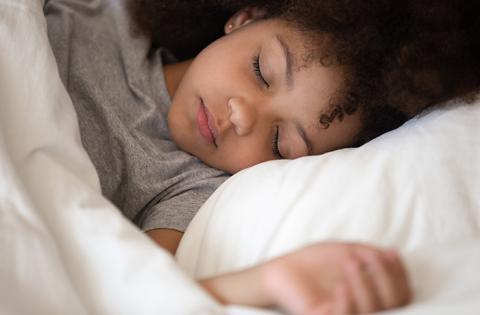 Keeping to a consistent bedtime routine is the key to helping your kids get restful and refreshing sleep.
Fortunately, about 81% of parents with kids under 18 surveyed by the American Academy of Sleep Medicine (AASM) say that's happening in their house.
The AASM offers some sleep tips to start the school year off right.